Fly Destinations Services
Pilgrimage to the House of Allah
The first House (of worship) appointed for men was that at Bakkah: Full of blessing and of guidance for all kinds of beings:
In it are Signs Manifest, the Station of Abraham; whoever enters it attains security; Pilgrimage thereto is a duty men owe to Allah,- those who can afford the journey; but if any deny faith, Allah stands not in need of any of His creatures.
(Holy Quran – Surah 3: 96 & 97)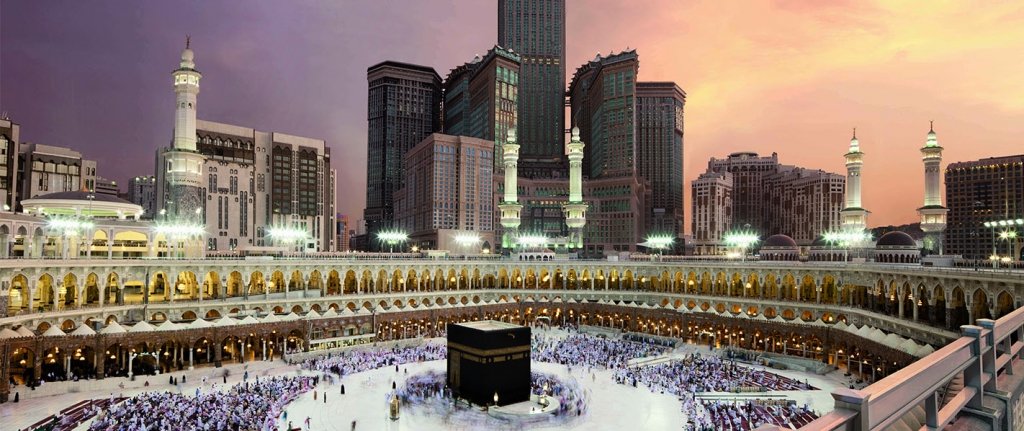 Hajj & Umrah Services
The pilgrimage to Makkah is a life altering experience. At FlyDestinations, we try to make the travel and stay as smooth as possible so that you can devote your total focus for worship.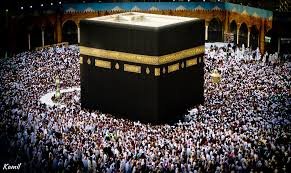 Hajj Umrah Packages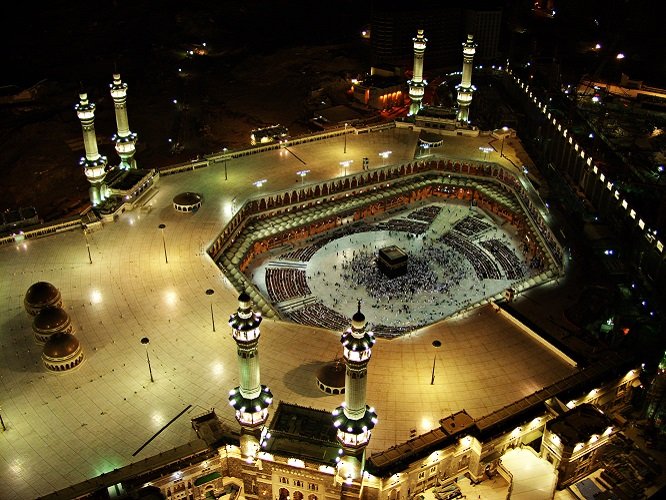 Our Services
We offer a wide range of other travel related services. We have many years experience in this field.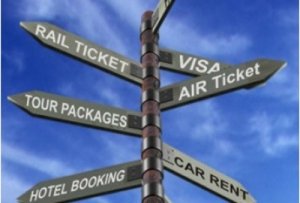 Customer Feedback
"It was a very good Umrah experience for me as FlyDestinations ensured that everything was smooth and the hotel I stayed in was very comfortable."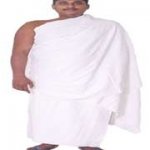 I am very happy with FlyDestinations services. I recommend them to others also
Very good and reliable service. I traveled with my family and had a very good travelling experience.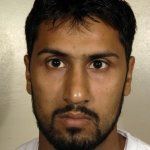 My whole family is happy with their service. Highly recommended!